We have been serving the New England area for the last 55 years. We offer reliable, experienced operators for all your concrete pumping needs in Connecticut, Massachusetts, Rhode Island, and New York.
We are also an authorized Schwing distributor, offering sales, service, and rentals on Schwing pumps.

Concrete Pumping - Residential & Commercial
We offer services for Residential or Commercial jobs. We offer boom pumps or stationary trailer pumps.
Please call us at 860-233-6362 for service request.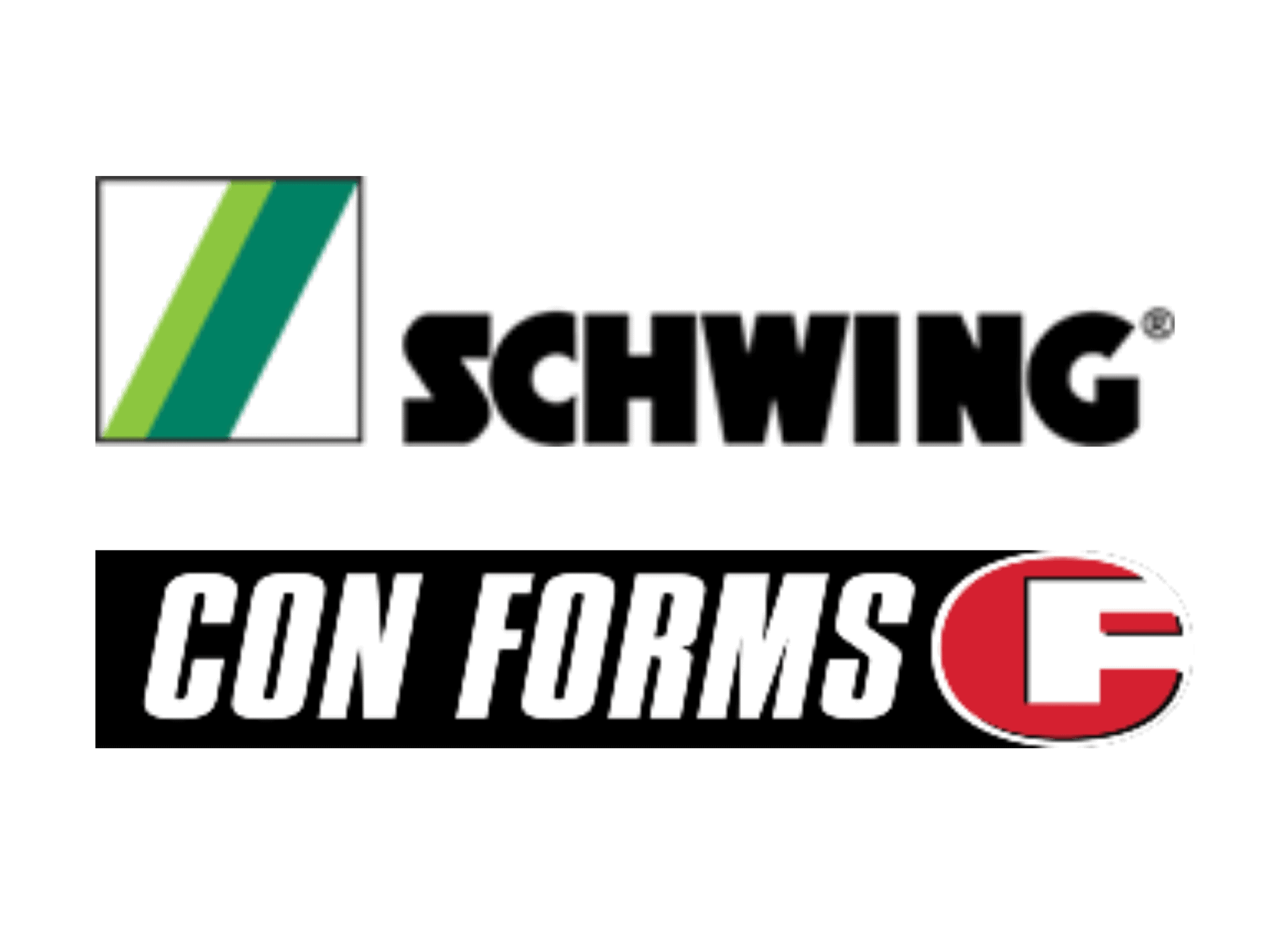 Concrete Pump Parts and Supplies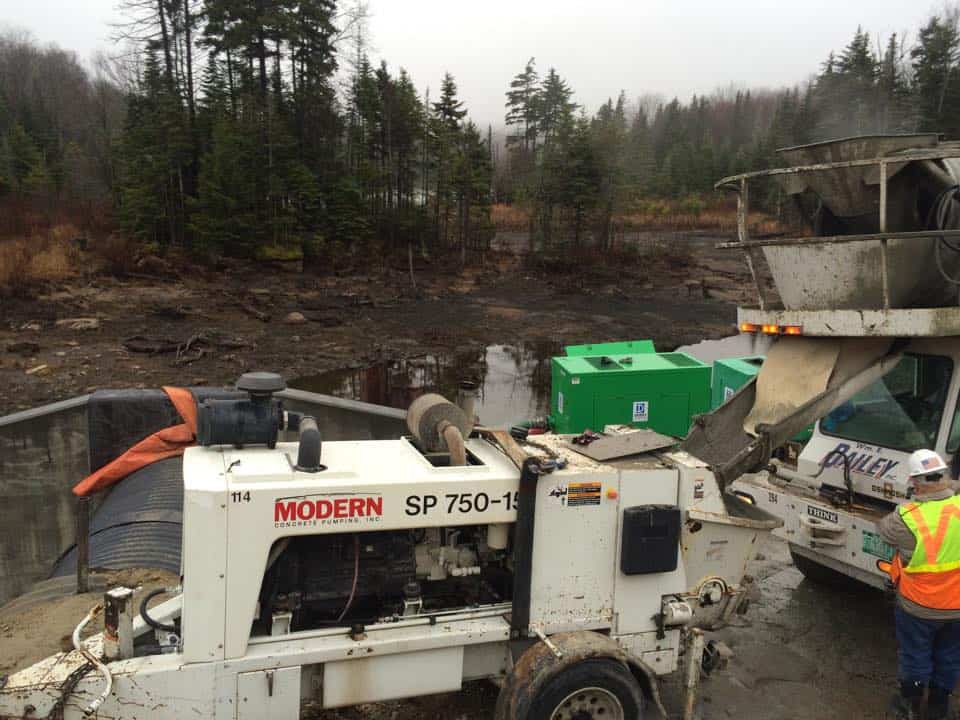 Slab Jacking/Under Slab Void filling
We can fill holes and pump a cement and sand mixture under the falling slab to lift the slab back to its original elevation and fill the voids at the same time.
Please call us at 860-233-6362 for pricing and availability.