SLAB JACKING/UNDER SLAB VOID FILLING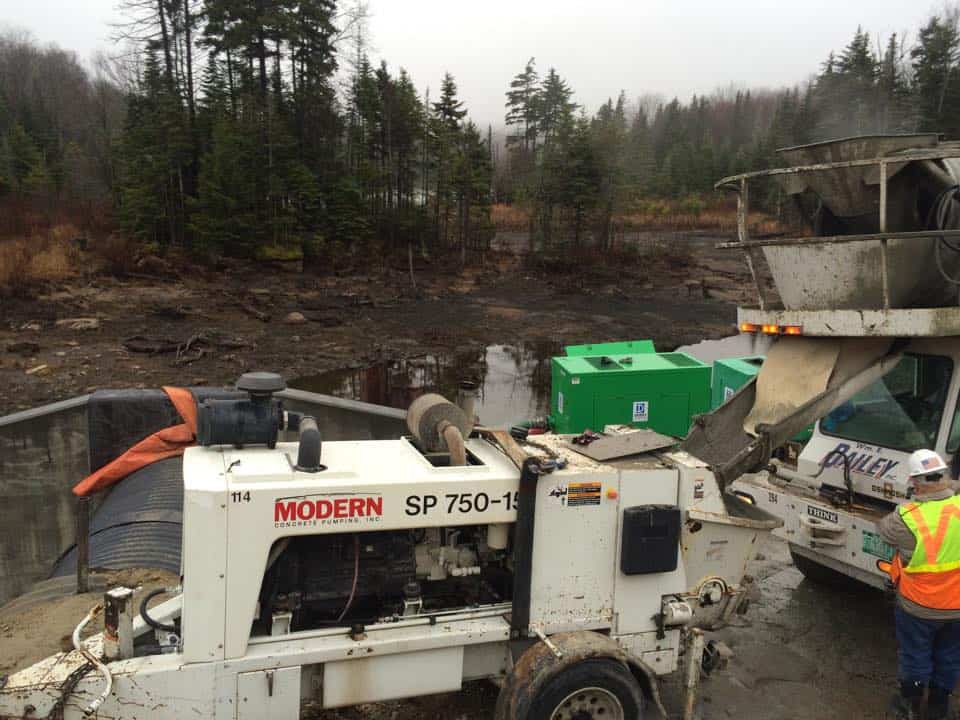 Modern Concrete has years of experience, filling voids under slabs. Slab jacking will help replace material that has settled or washed away with minimal damage to the existing concrete slab.  We can fill holes and pump a cement and sand mixture under the falling slab to lift the slab back to its original elevation and fill the voids at the same time.
Please call us at 860-233-6362 for pricing and availability.
Request
SLAB JACKING/UNDER SLAB VOID FILLING